Agnes has been directly trained and certified by Dolores Cannon herself to be a practitioner of QHHT. Level 1 certification was received in 2011 and Level 2 certification was acquired shortly after in 2012. Level 3 has only been available after Dolores' passing in 2015.
Quantum Healing Hypnosis is when an individual is put into a somnabulistic state of trance through visualization. Session times may vary and last approximately 3-5 hours long
Only a short 30 minute drive northwest from downtown Chicago and O'hare International Airport, our office is in the quiet suburb of Lincolnshire, Illinois.
A session will be schedule by appointment at your convenience.
People come for a QHHT session for many reasons. Some come out of curiorsity, some have questions about their life purpose, family, work, health issues, or come with questions about Source or our universe. One fact always reigns true: all come with the desire to improve their life and to gain a deeper understanding of who they truly are.
When a person is deep into QHHT, they will be able to discover things about themselves that perhaps, they did not know was possible. It is all done through Agnes's guiding voice as each individual will take their journey to re-remembering the answers to the questions they came with.
"The awakening is the purpose. The awakening of the fact that in essence we are light, we are love. Each cell of our body, each cell and molecule of everything. The power source that runs all life is light. So to awaken to that knowledge, and to desire to operate in that realm, and to believe that it is possible, are all factors that will put you there."
~Dolores Cannon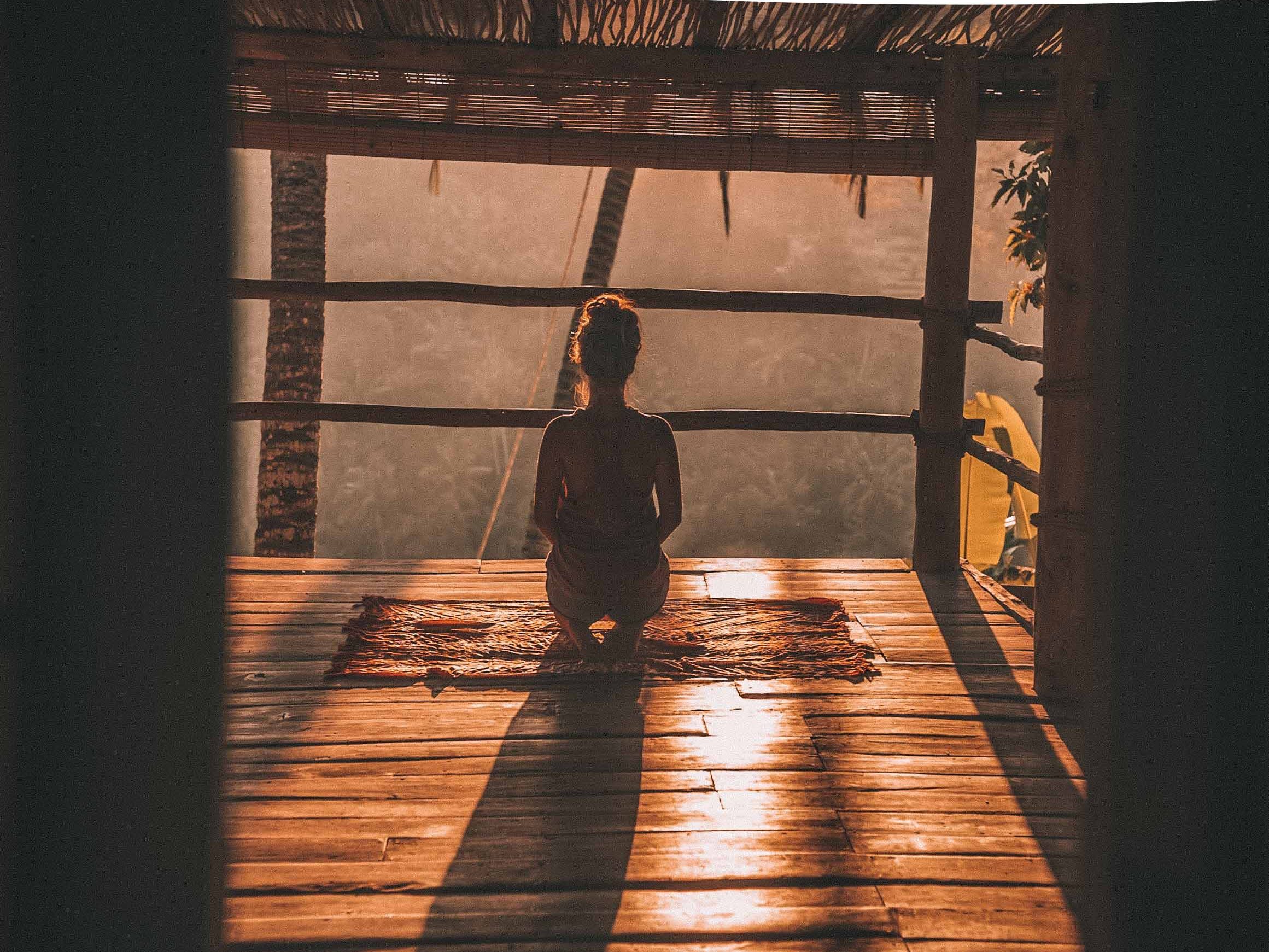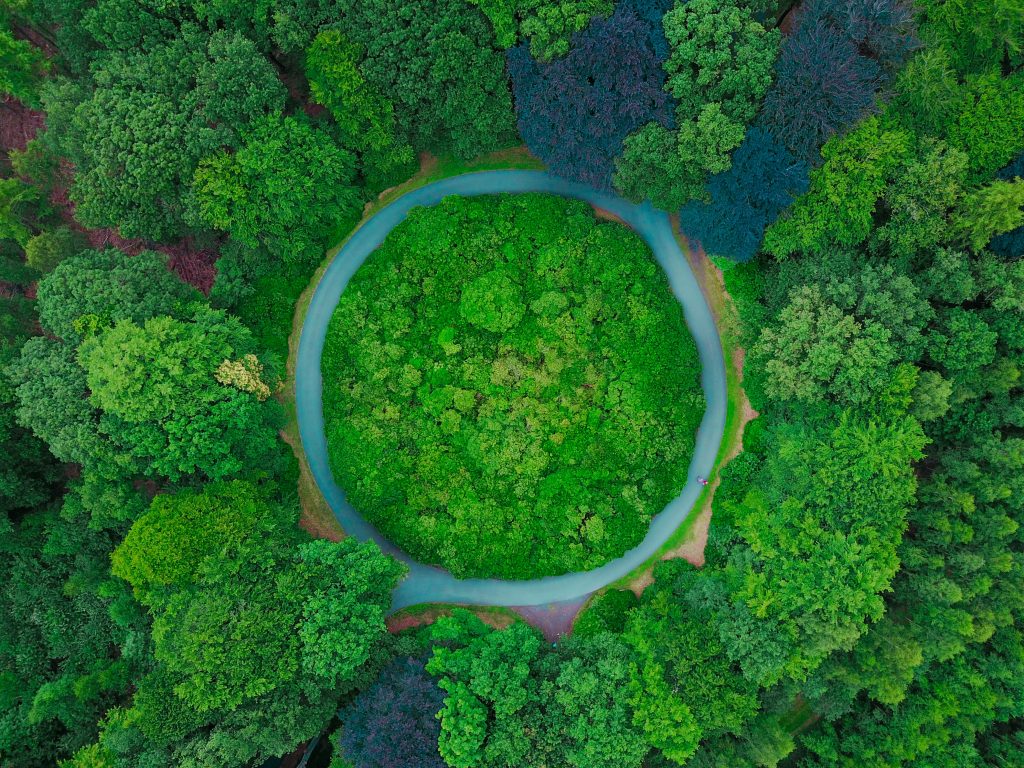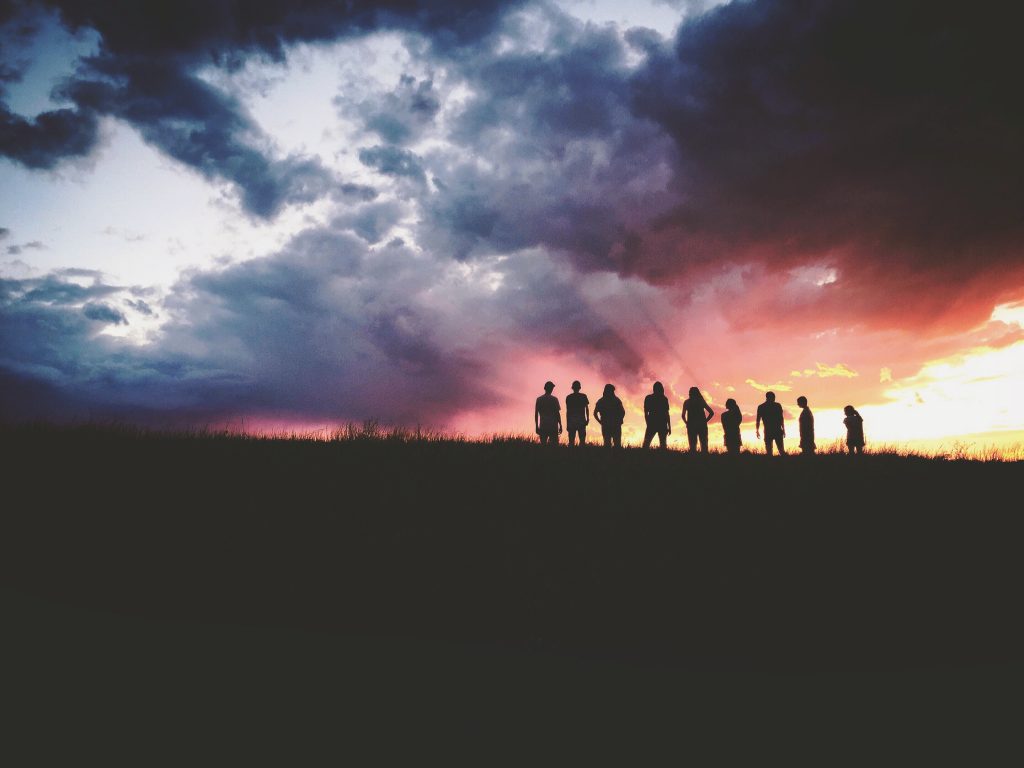 All the answers you seek, are already here within you. Through QHHT and various modalities of hypnotherapy, we are able to communicate with your Higher Self to uncover what you have been searching for.
Preparing For Your Session
You should come prepared to the session with a list of questions you'd like answered. They could be regarding health, body, past experiences, life, personal- anything you have been wanting to discover and understand. Once this is established, we will talk about your life's journey and go over your list of questions and then we will begin the hypnosis process. An audio recording of the hypnosis session will be available to you since people remember varying amounts. 
My journey began after I was diagnosed with a pituitary gland tumor back in 2009. My husband searched endlessly to try and find a way to help me outside of the conventional medicine route.

That's when we stumbled upon Dolores Cannon and her work with Quantum Healing Hypnosis Technique. I dug deep into her work and the power of the mind- and didn't hesitate to make an appointment with her to begin my healing process. After a three hour session with Dolores and I was completely healed and cured of my tumor as of September 2010. Not only was I physically healed, but I was also able to take care of energetic/emotional wounds and understand more of my past and how it relates to my life now.

After experiencing QHHT first hand with Dolores herself, I was even more fascinated by this technique and eagerly wanted to know more and be of service to others. Shortly after, I received my Level 1 QHHT Certification and in the summer of 2012 I received Level 2 Certification both taught by Dolores Cannon herself!

Since 2011, I have been practicing and helping others. I have found my true calling with Quantum Healing Hypnosis Technique and will continue to be of service of others to help heal within and without.
Quantum Healing Hypnosis Technique + Introspective Hypnosis Therapy
Are you ready to reconnect with the depths of who you really are? Connect with Agnes today to schedule your appointment and deepen your understanding of your true self, today.

♢Cut chords with memories, people, and experiences that no longer serve you.

♢Transmute energetic and/or emotional blockages that have held you down.

♢Step into your potential and release what is no longer beneficial in order for you to unlock your fullest potential.