Do You Remember Who You ARe?
With over a decade of experience in quantum healing hypnosis, among other modalities, Agnes will guide you to deeply understand how your past lives intertwine with your current timeline via a multi-dimensional and multi-duality hypnosis session.
This is hypnosis for those who are Spiritual Awakening and desire to remember who they really are: Integrate your past lives, release entity attachments, align your chakras, and recover soul fragments to become your Highest Self embodied. 
Quantum Healing Hypnosis?
Quantum Healing Hypnosis allows the receiver to achieve the deepest level of hypnosis: the Somnambulistic level of trance. This state of being is ordinarily experienced only twice daily: once just before becoming consciously awake and then for a second time just before you drift off into dreamland and fall asleep. Traditionally, most hypnotists avoided working with this state of being due to the unexpected results that may occur- reliving a past life, parallel timeline, and more.

What is incredible about this method is that it is a safe and proven effective method that bypasses the chatter of the conscious mind and retains absolute focus on obtaining the untapped well of infinite knowledge that resides in each and every one of us while in the Somnambulistic state.

Hypnosis Simplified: the 5 w's
Who
Agnes is a hypnotist with over a decades worth of experience first beginning in 2010 when being directly trained by Dolores Cannon herself for Level 1 & 2 of Quantum Healing Hypnosis Therapy. Following her intuition and desire to expand her knowledge and skillset, Agnes is a life long student who continues to further her hypnotic education with teachers from around the world garnering a unique skillset of many modalities.
WHAT
Quantum Healing Hypnosis is when an individual is put into a somnabulistic state of trance through visualization among other methods. Each individual session time varies, but in total lasts approximately 3-4 hours in length.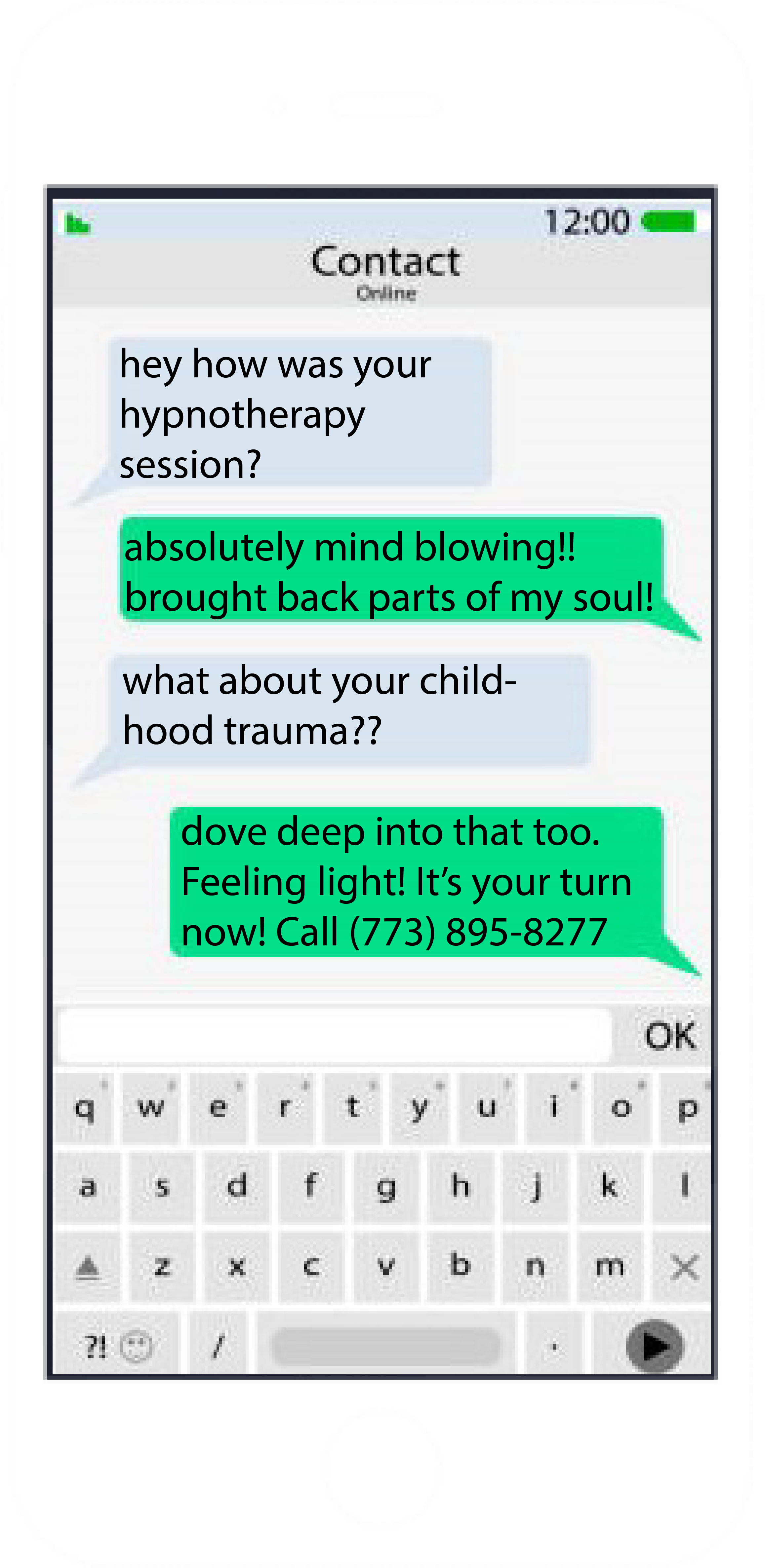 WHEN
A session will be scheduled by appointment via phone call (773) 895-8277 or fill out the contact form 
WHY
People choose to do a hypnosis session for many reasons. Many have questions about their life purpose, family, work, health issues, or come with questions about Source or our Universe. One fact always reigns true: All come with the desire to improve their life and to gain a deeper understanding of who they really are.
HOW
When a person is deep into a session, they will be able to discover things about themselves that perhaps, they did not know was possible. It is all done through Agnes's guiding voice and over a decade of expertise. Each individual takes their journey to re-membering the answer to the questions they came with. 
QHHT Past Life Regression Session
During Your Session, we will be able to travel through your own consciousness in order to guide you to find the answers you have been looking for.
Chakra Balancing D.O.S.® Disk Therapy
The D.O.S. *® System of healing is the result of 27 years of research into the subtle energy systems of the human organism. Its function is to activate, transfer, and metabolize the energy that throughout the world has been called by man names: Prana, Chi, Orgone Energy, etc.

*Dispositivo Otimizador de Sistemas (Portuguese) translates into "Systems Optimizer Device" in English
When a soul goes through trauma, it is sometimes too much to bear so it becomes fragmented in order to protect itself. This tends to be a common occurrence due to the trials and tribulations we must go through within this 3D realm. By reconnecting the fragmented parts, one will feel more complete.
The Hypnosis process: Step By Step
"The Awakening is the purpose…we
are

light, we

are

love. Each cell of our body, each cell and molecule of everything. The power source that runs all live is light. So to awaken to that knowledge, and to desire to operate in that realm, and to believe that it is possible, are all factors that will put you there."

-Dolores Cannon
Since Agnes was a young girl, she has always been aware of other worlds beyond the physical realm. As she became more in tune with her highly intuitive and psychic abilities, the spiritual world naturally became more open to interacting with her. Agnes is highly aligned to Source and uses her extra sensory abilities paired with decades worth of experience to guide her clients to a place of mental clarity and deeper innerstanding of the self. Her compassionate and grounded approach is valued by all who pass through her doors. 
Through direct experience and over 10 years of in person client appointments, Agnes knows that Hypnotherapy, Past Life Regression, QHHT, and different modalities of Hypnosis are able to help people deeply understand themselves better while being able to help with issues that are surface level as well as deep within.
Now, to give a little background into Agnes' own healing journey with hypnosis,  it began after she was diagnosed with a pituitary gland tumor over a decade ago in 2009. Her husband had searched endlessly to try and find a way to help his wife outside of the conventional modern medical route that proved to not be of much use.
That's when they synchronistically stumbled upon Dolores Cannon and her work with Quantum Healing Hypnosis Technique. As Agnes dove deep into Dolores' work on the power of the mind, she didn't hesitate to make an appointment experience hypnosis for herself. After a session with Dolores, conventional medical professionals were stunned to see that Agnes no longer had a tumor in September 2010. On top of the physical changes that had occurred, Agnes was also able to take care of her energetic/emotional wounds while understand more of her past and how it relates to her life in the present.
After experiencing QHHT first hand with Dolores herself, Agnes was fascinated by the technique and eagerly wanted to know more and be of service to others. Shortly after, Agnes received the Level 1 QHHT certification and in 2012 received Level 2 certification both taught by Dolores herself. As of 2011, Agnes has been practicing and helping others- finding her true calling in guiding others to healing inside and out.
Since then, Agnes has gone on to learn many other modalities of hypnotherapy that go beyond the impactful, yet potent past life regression that QHHT offers. Her training is expansive and she is eager to help those in this realm and beyond- guiding their way to the light we all have within through their Highest Self.
Professional Certifications, Training, & Hypnotic Education:
+ Dolores Cannon's Quantum Healing Hypnosis/Past Life Regression Level 1 & 2
+ Introspective Hypnosis taught by Alba Weinman & Antonio Sangio
+ Mike Mandel Hypnosis Academy
+ Bill Foss's Journey To The Akashic Records Seminar
+ Drunvalo Melchizedek's Cosmic Grace Seminar
+ Awakening The Illuminated Heart Seminar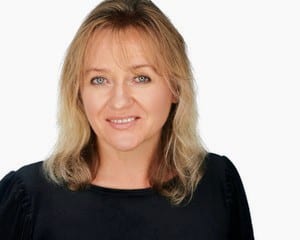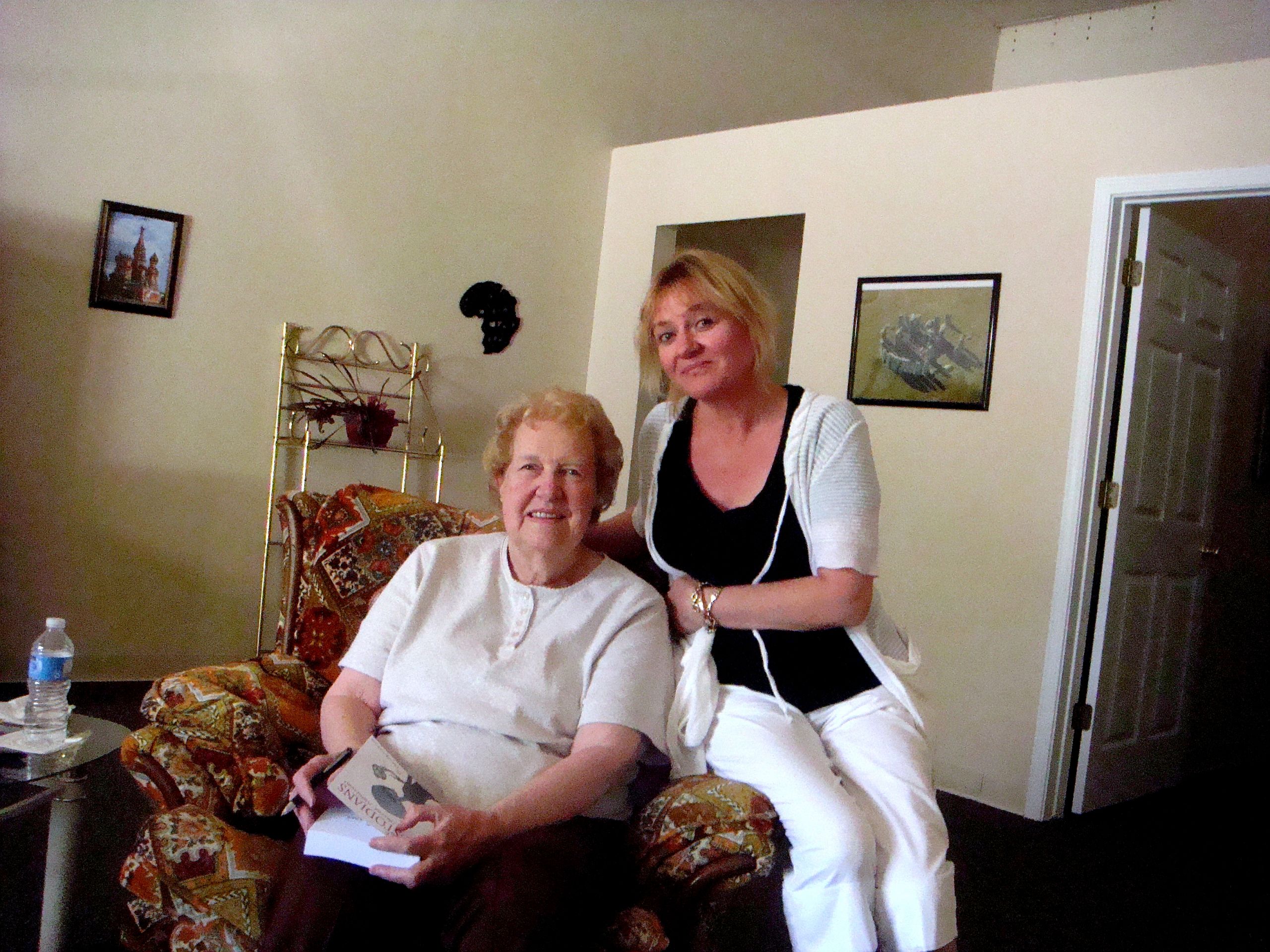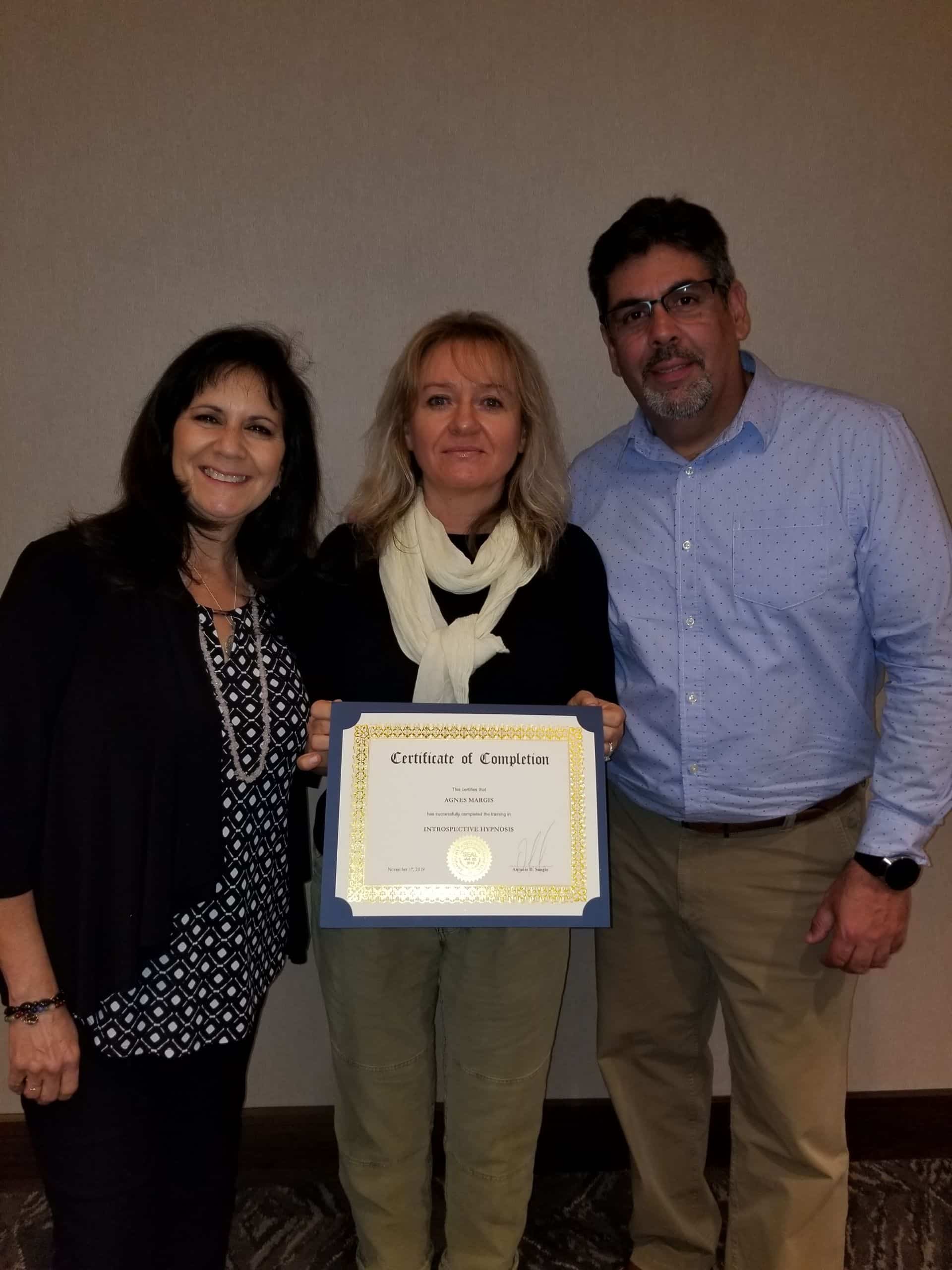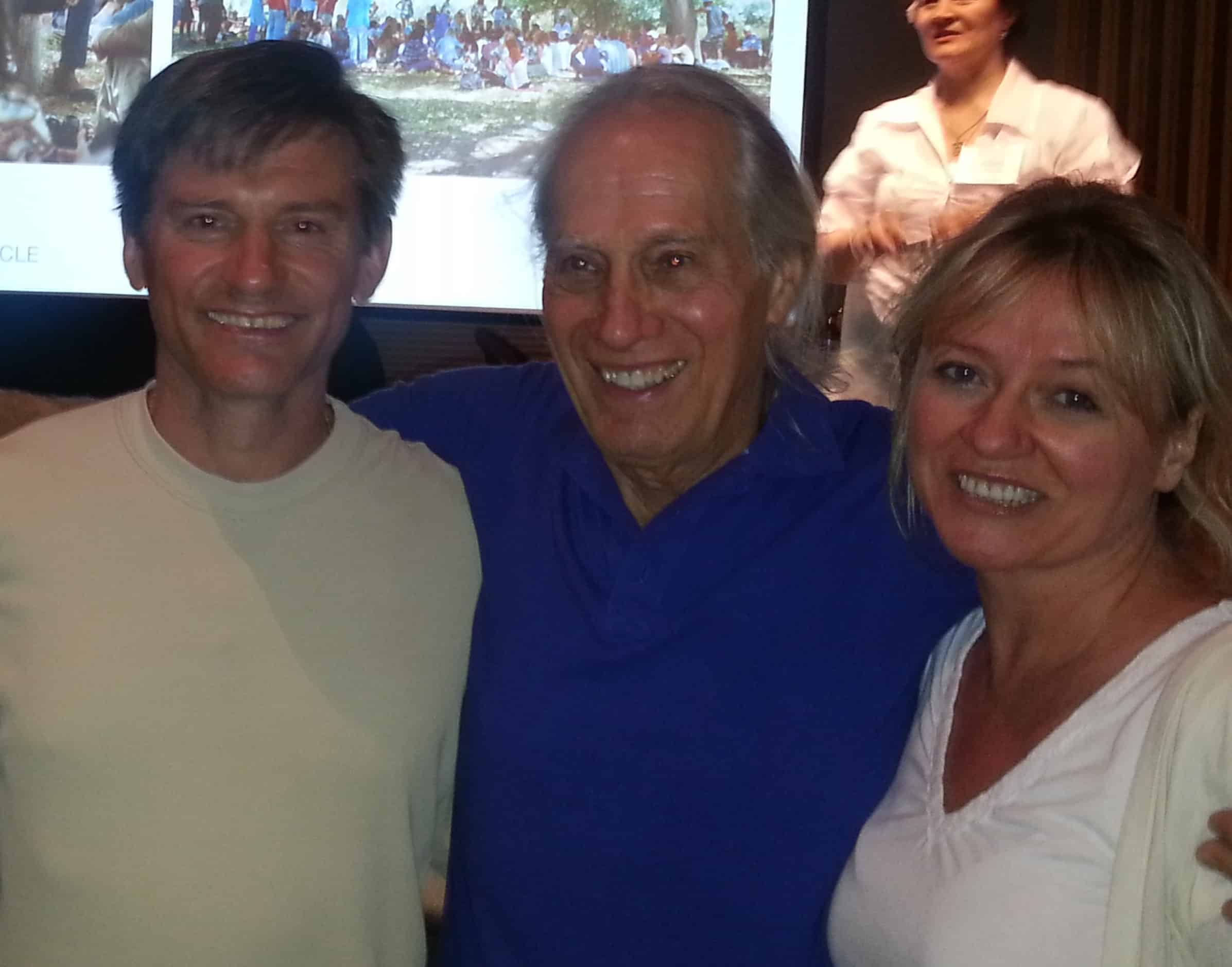 Lena Edwards
What an amazing experience! Agnes is so knowledgeable and gently takes you on this journey with your higher self. I got so many questions answered and learned about past and future lives. Her office is very comfortable. I really enjoyed my session.
Eben Neuman
Having done a few other hypnotherapy sessions in the past, I can certainly say Agnes's was by one of my favorites! Her space felt welcoming and professional. She gave ample time for me to become as relaxed as possible even doing a guided meditation before the session. Then during the session I was completely engrossed in the experience and never really 2nd guessed her expertise. She even provided a recording of the session for my usage to reflect on what I had learned. Rest assured that you're in good hands as Agnes is a superb hypnotist.
Hugo Jasper
For anyone that does not know what QHHT is, its basically a way to talk directly to your Soul. Its an AMAIZING experience. It helps with any mental and psychical medical issues you may have as well is healing of your Soul. There was so much energy that when I came to I couldn't even talk. everyone needs to do this! heal your Soul and join us on NEW EARTH!
Heinrich Von Wolfcastle
Fascinating and illuminating experience! Agnes is a wonderful and thoughtful guide, and you can't go wrong.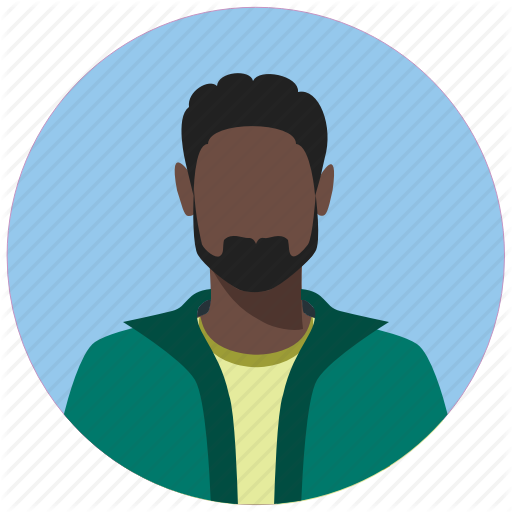 David M.
The best hypnotherapy session I've had in my life. Agnes offered an amazing past life regression that was both profound and healing. Highly recommend.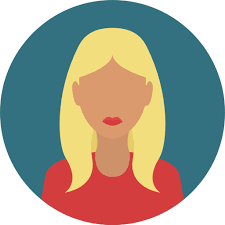 Zofia Bak
I've been going through a spiritual awakening recently and wanted to find some answers. I thought a QHHT session would be a good place to begin after reading Dolores Cannon's books. What a great experience. I'm definitely looking forward to my next appointment! Thank you Agnes!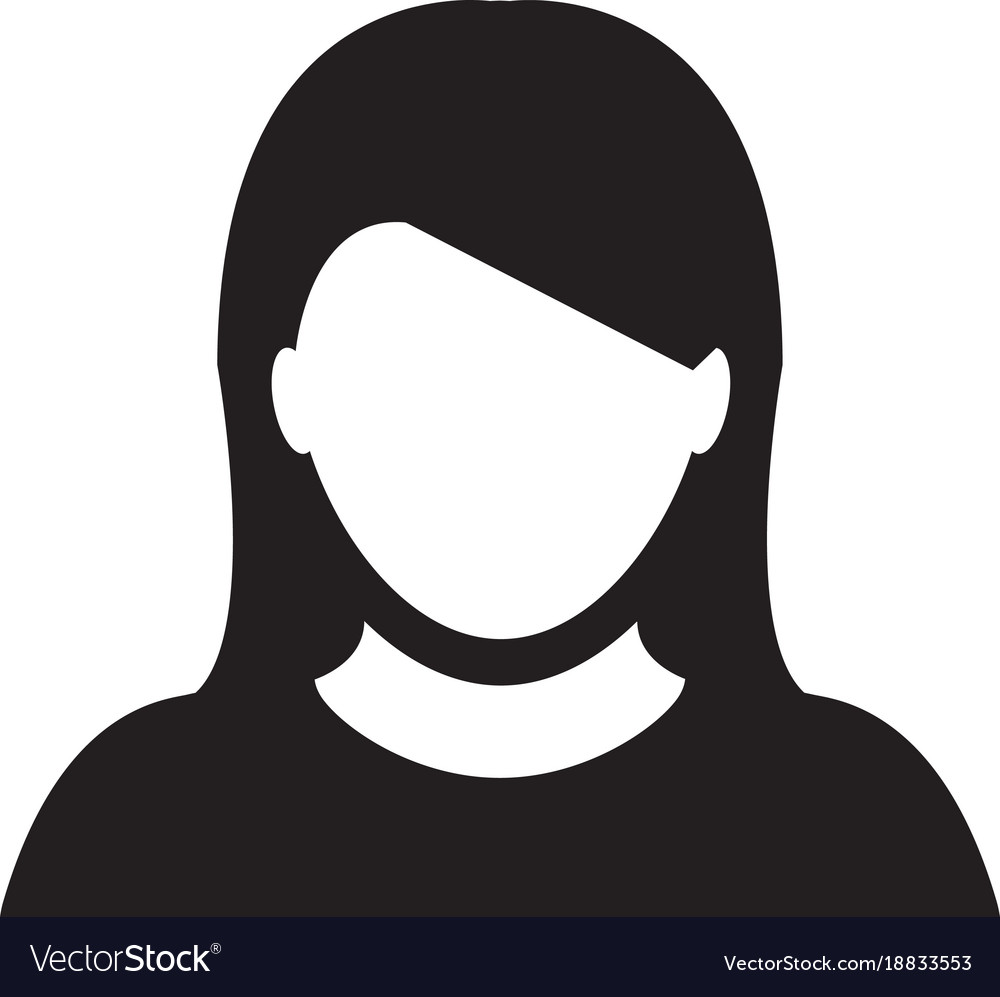 Radka Kucarova
My session with Agnes was an incredible experience. She did her magic to put me into a deep relaxed state where I found the answers to many of the questions I had. I felt a sense of healing and such relief afterwards. Highly recommend QHHT by Agnes and can't wait to schedule my next session.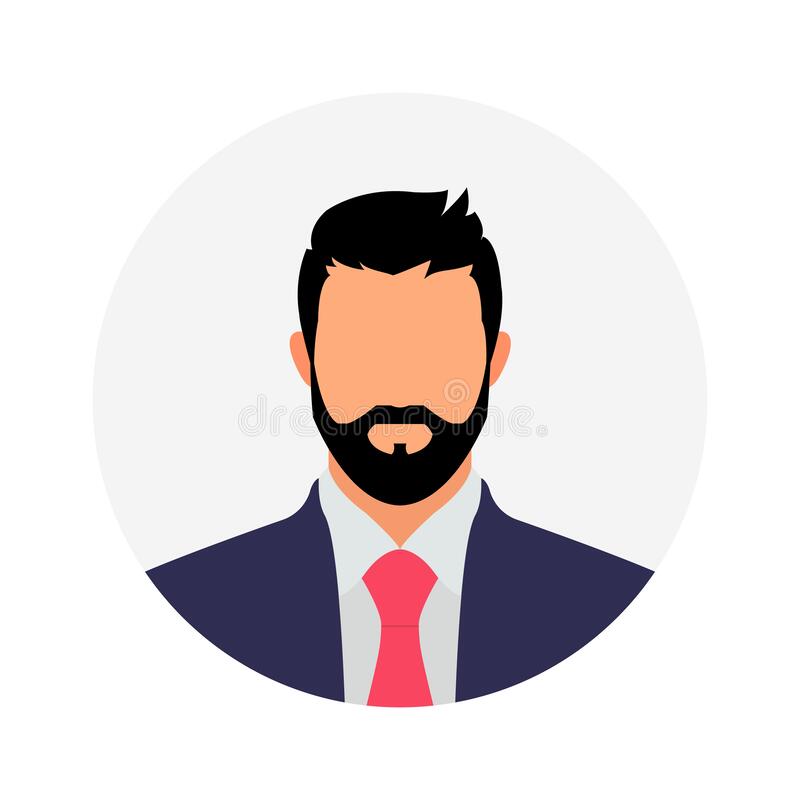 Jose Baeza
Love the experience and Agnes was very professional and accommodating.