Introspective hypnosis is a unique modality that combines different techniques, some of which are as follows: -Ericksonian Hypnosis -Forgiveness Therapy -Role Change -Past Life Regression -Spiritual Assistance A.K.A Spirit Releasement
Common Ailments That Bring People TO Hypnotherapy
These are a handful of examples of what brings people into the realm of hypnosis and trust me that there are many more than can actually be listed here.
It is well known that we are multi dimensional beings composed of seven levels of energy, vibrating at different rates. The ultimate purpose of Introspective Hypnosis is to receive access to a person's subconscious and discover the origin point of any symptoms that could have originated in a past even in the current lifetime or even in a previous one. Other times, symptoms may appear in this life due to spirit attachments that have decided to hitch a ride. Introspective hypnosis is able to not only assist incarnated spirits, but also disembodied ones that are lost, confused, or other pending issues with their host.
Percentage of Common Types Of PHobias
"Allow Yourself to See 
what you don't allow yourself to see

."

-Milton Erickson
Lena Edwards
What an amazing experience! Agnes is so knowledgeable and gently takes you on this journey with your higher self. I got so many questions answered and learned about past and future lives. Her office is very comfortable. I really enjoyed my session.
Eben Neuman
Having done a few other hypnotherapy sessions in the past, I can certainly say Agnes's was by one of my favorites! Her space felt welcoming and professional. She gave ample time for me to become as relaxed as possible even doing a guided meditation before the session. Then during the session I was completely engrossed in the experience and never really 2nd guessed her expertise. She even provided a recording of the session for my usage to reflect on what I had learned. Rest assured that you're in good hands as Agnes is a superb hypnotist.
Hugo Jasper
For anyone that does not know what QHHT is, its basically a way to talk directly to your Soul. Its an AMAIZING experience. It helps with any mental and psychical medical issues you may have as well is healing of your Soul. There was so much energy that when I came to I couldn't even talk. everyone needs to do this! heal your Soul and join us on NEW EARTH!
Heinrich Von Wolfcastle
Fascinating and illuminating experience! Agnes is a wonderful and thoughtful guide, and you can't go wrong.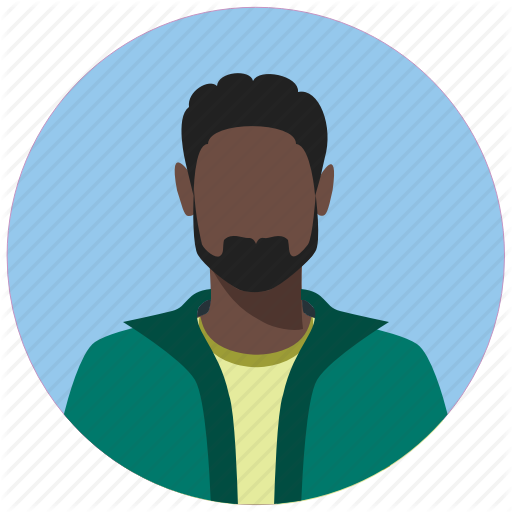 David M.
The best hypnotherapy session I've had in my life. Agnes offered an amazing past life regression that was both profound and healing. Highly recommend.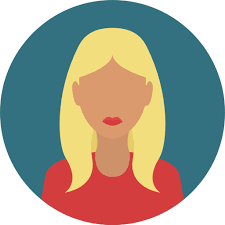 Zofia Bak
I've been going through a spiritual awakening recently and wanted to find some answers. I thought a QHHT session would be a good place to begin after reading Dolores Cannon's books. What a great experience. I'm definitely looking forward to my next appointment! Thank you Agnes!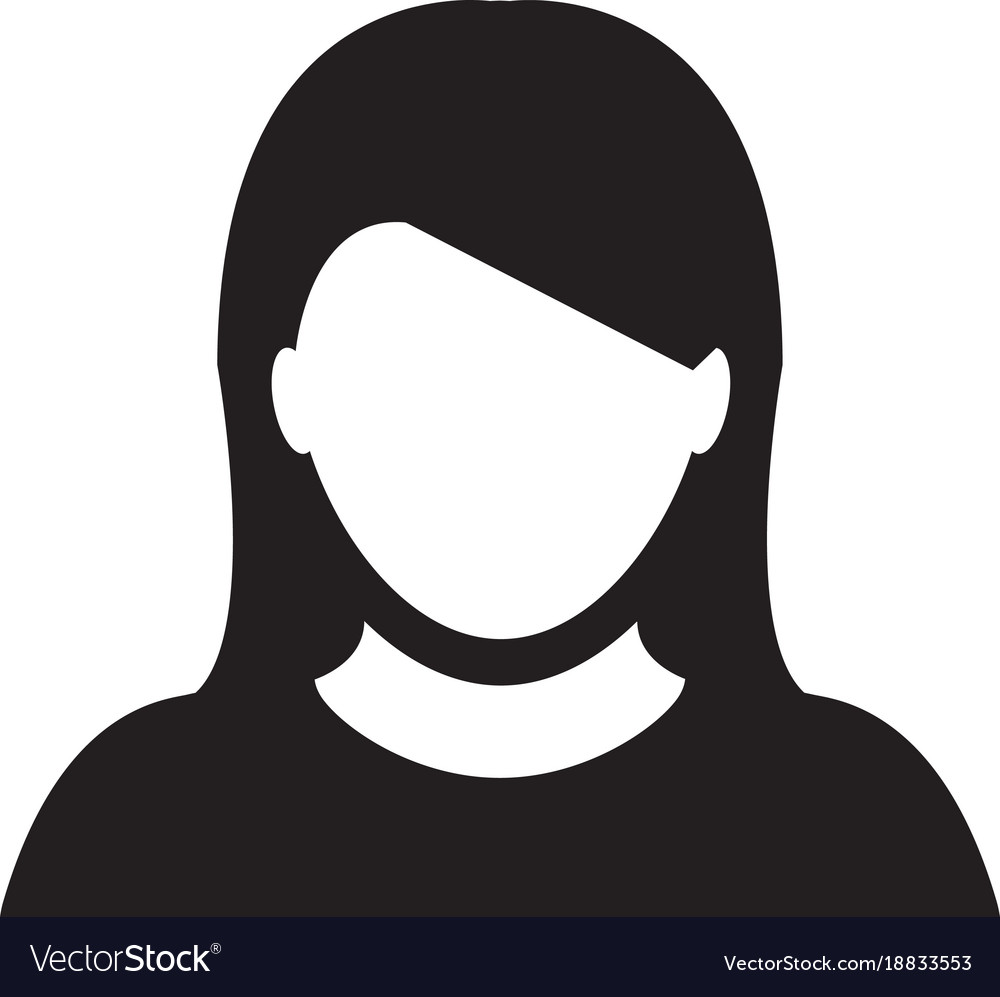 Radka Kucarova
My session with Agnes was an incredible experience. She did her magic to put me into a deep relaxed state where I found the answers to many of the questions I had. I felt a sense of healing and such relief afterwards. Highly recommend QHHT by Agnes and can't wait to schedule my next session.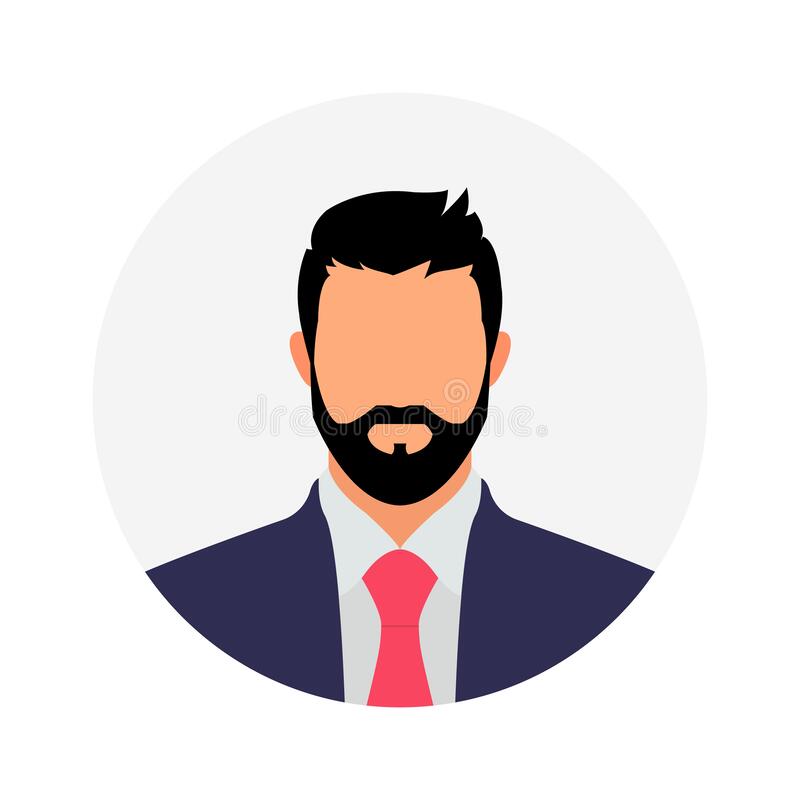 Jose Baeza
Love the experience and Agnes was very professional and accommodating.