We are excited to get you started on this new journey of discovery. Please fill out all the required information and Agnes will get back to you shortly. We look forward to meeting you!
PLEASE NOTE: Each QHHT Session last between 3-4 hours and costs $350 per a session. If you want to know more about pricing details, please click here.
Fill Out This Form To Schedule An Appointment
Want To Hear What others have to say?
L

oo

k

At Some Testimonials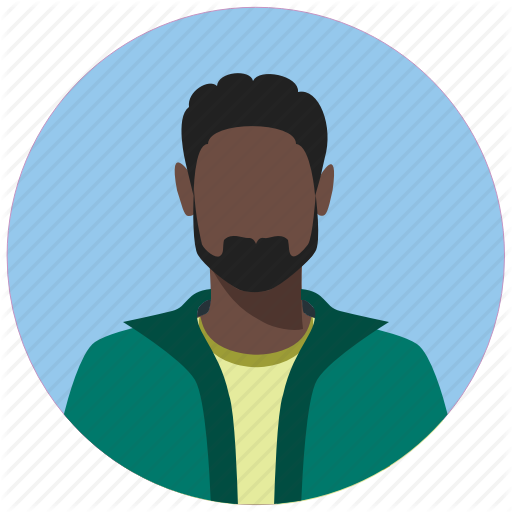 David M.
The best hypnotherapy session I've had in my life. Agnes offered an amazing past life regression that was both profound and healing. Highly recommend.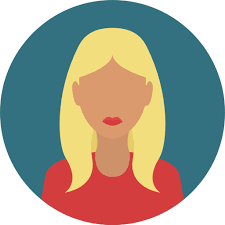 Zofia Bak
I've been going through a spiritual awakening recently and wanted to find some answers. I thought a QHHT session would be a good place to begin after reading Dolores Cannon's books. What a great experience. I'm definitely looking forward to my next appointment! Thank you Agnes!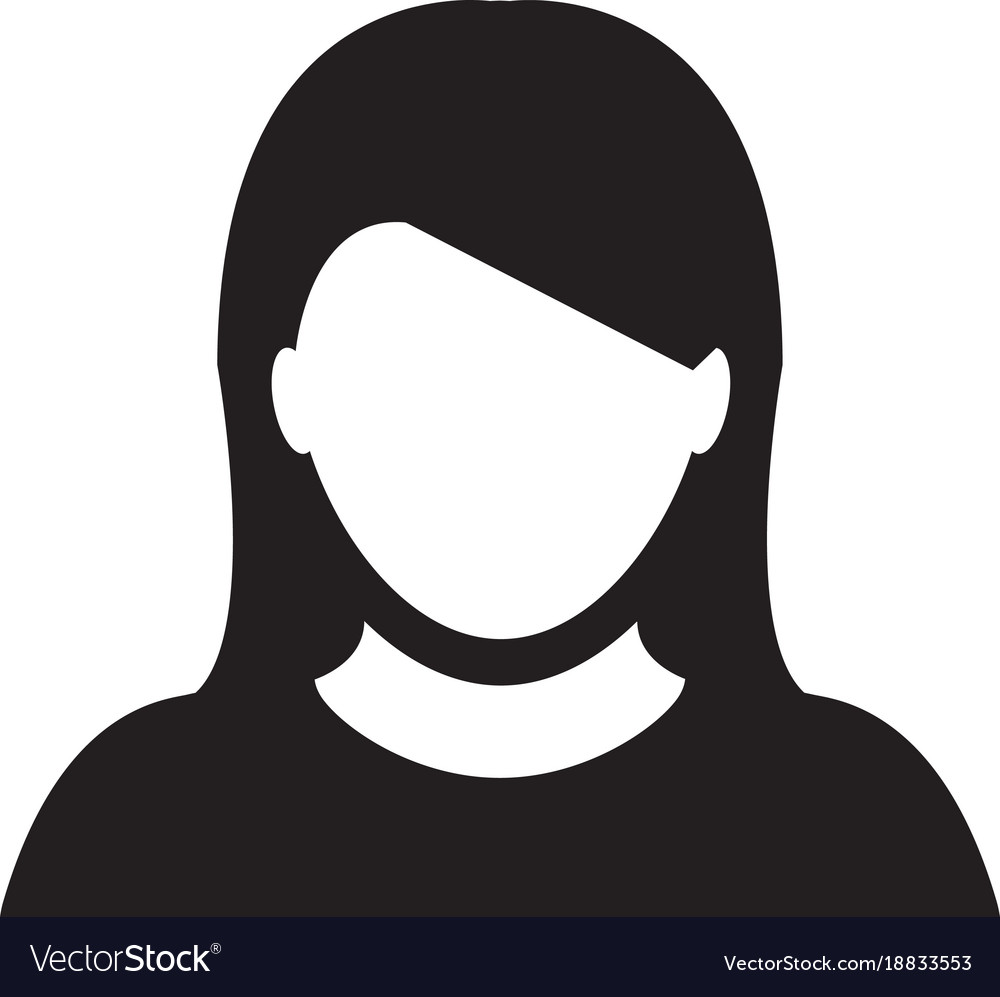 Radka Kucarova
My session with Agnes was an incredible experience. She did her magic to put me into a deep relaxed state where I found the answers to many of the questions I had. I felt a sense of healing and such relief afterwards. Highly recommend QHHT by Agnes and can't wait to schedule my next session.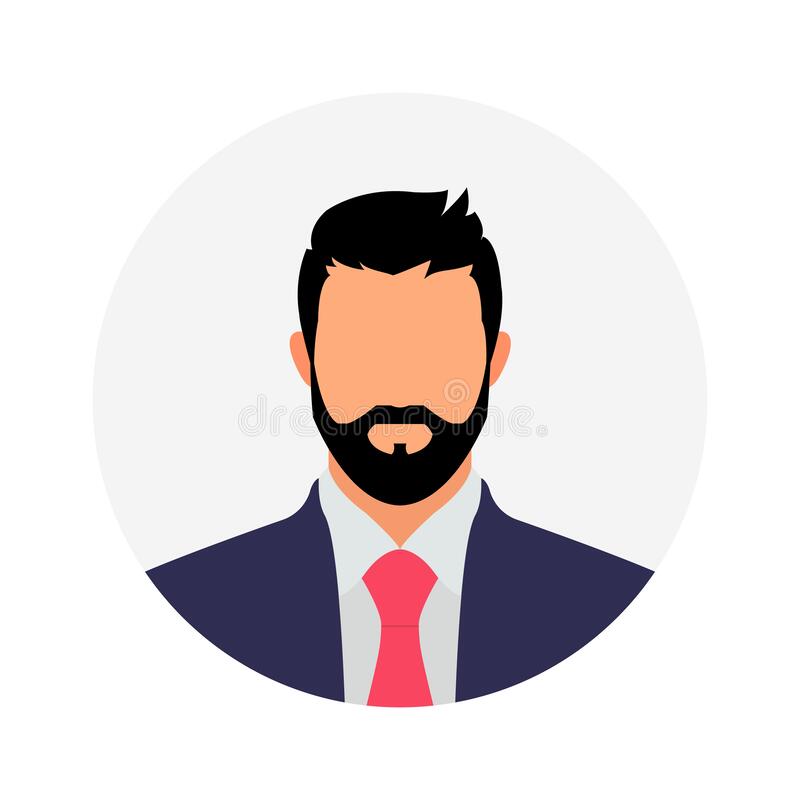 Jose Baeza
Love the experience and Agnes was very professional and accommodating.