We are excited to get you started on this new journey of discovery. Please fill out all the required information and Agnes will get back to you within 24-48 hours. We look forward to meeting you!
PLEASE NOTE: Each QHHT Session last between 3-4 hours and costs $350 per a session. If you want to know more about pricing details, please click here.
Fill Out This Form To Schedule An Appointment
Want To Hear What others have to say?
L

oo

k

At Some Testimonials
Lena Edwards
What an amazing experience! Agnes is so knowledgeable and gently takes you on this journey with your higher self. I got so many questions answered and learned about past and future lives. Her office is very comfortable. I really enjoyed my session.
Eben Neuman
Having done a few other hypnotherapy sessions in the past, I can certainly say Agnes's was by one of my favorites! Her space felt welcoming and professional. She gave ample time for me to become as relaxed as possible even doing a guided meditation before the session. Then during the session I was completely engrossed in the experience and never really 2nd guessed her expertise. She even provided a recording of the session for my usage to reflect on what I had learned. Rest assured that you're in good hands as Agnes is a superb hypnotist.
Hugo Jasper
For anyone that does not know what QHHT is, its basically a way to talk directly to your Soul. Its an AMAIZING experience. It helps with any mental and psychical medical issues you may have as well is healing of your Soul. There was so much energy that when I came to I couldn't even talk. everyone needs to do this! heal your Soul and join us on NEW EARTH!
Heinrich Von Wolfcastle
Fascinating and illuminating experience! Agnes is a wonderful and thoughtful guide, and you can't go wrong.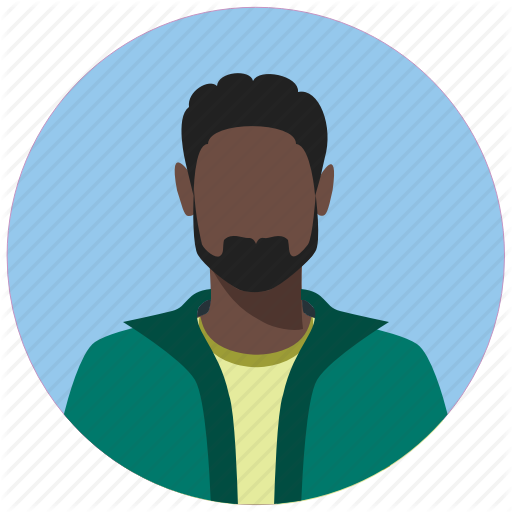 David M.
The best hypnotherapy session I've had in my life. Agnes offered an amazing past life regression that was both profound and healing. Highly recommend.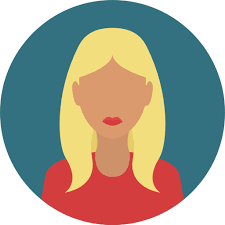 Zofia Bak
I've been going through a spiritual awakening recently and wanted to find some answers. I thought a QHHT session would be a good place to begin after reading Dolores Cannon's books. What a great experience. I'm definitely looking forward to my next appointment! Thank you Agnes!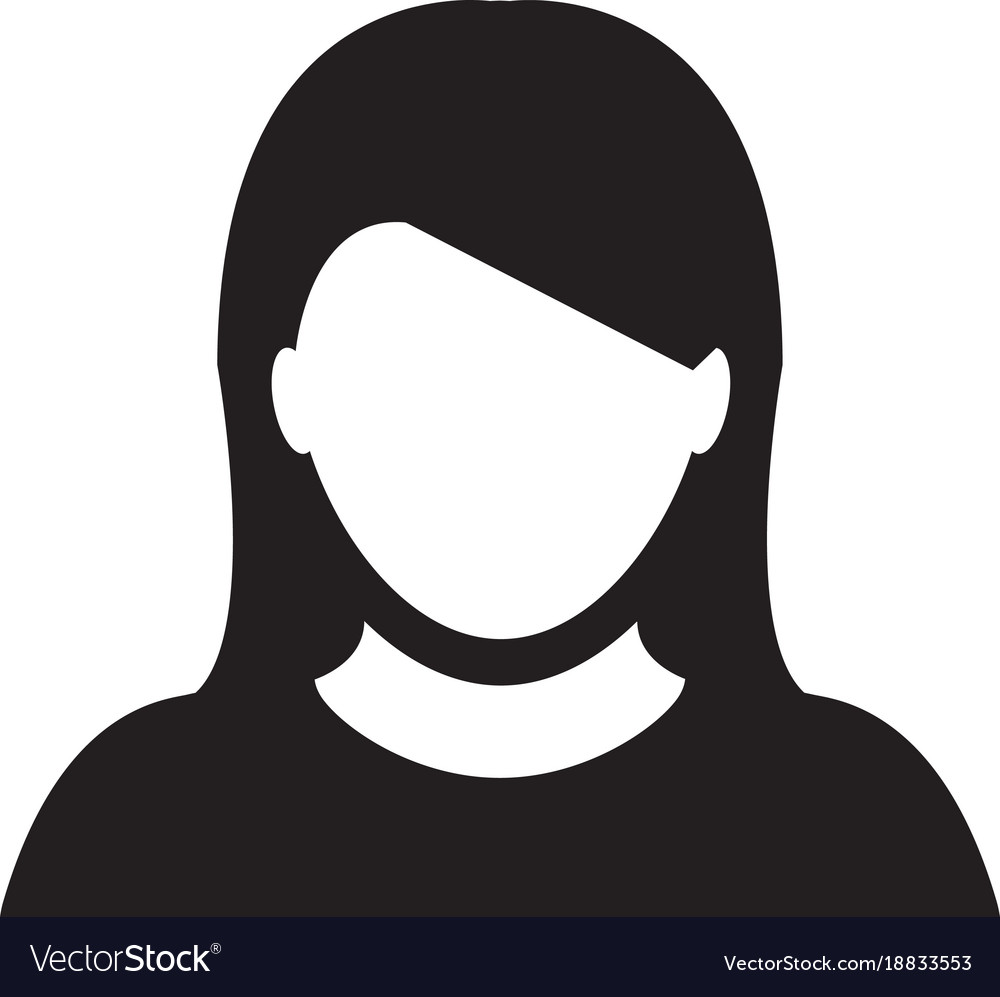 Radka Kucarova
My session with Agnes was an incredible experience. She did her magic to put me into a deep relaxed state where I found the answers to many of the questions I had. I felt a sense of healing and such relief afterwards. Highly recommend QHHT by Agnes and can't wait to schedule my next session.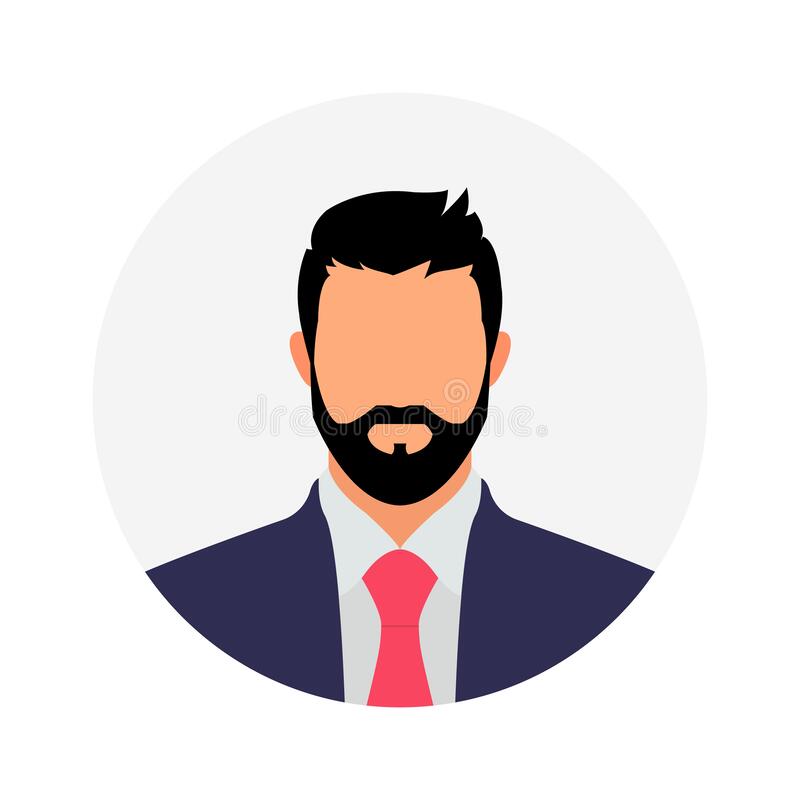 Jose Baeza
Love the experience and Agnes was very professional and accommodating.