Since Agnes was a young girl, she has always been aware of other worlds beyond the physical realm. As she became more in tune with her highly intuitive and psychic abilities, the spiritual world naturally became more open to interacting with her. Agnes is highly aligned to Source and uses her extra sensory abilities paired with decades worth of experience to guide her clients to a place of mental clarity and deeper innerstanding of the self. Her compassionate and grounded approach is valued by all who pass through her doors.
Through direct experience and over 10 years of in person client appointments, Agnes knows that Hypnotherapy, Past Life Regression, QHHT, and different modalities of Hypnosis are able to help people deeply understand themselves better while being able to help with issues that are surface level as well as deep within.
Now, to give a little background into Agnes' own healing journey with hypnosis, it began after she was diagnosed with a pituitary gland tumor over a decade ago in 2009. Her husband had searched endlessly to try and find a way to help his wife outside of the conventional modern medical route that proved to not be of much use.
That's when they synchronistically stumbled upon Dolores Cannon and her work with Quantum Healing Hypnosis Technique. As Agnes dove deep into Dolores' work on the power of the mind, she didn't hesitate to make an appointment experience hypnosis for herself. After a session with Dolores, conventional medical professionals were stunned to see that Agnes no longer had a tumor in September 2010. On top of the physical changes that had occurred, Agnes was also able to take care of her energetic/emotional wounds while understand more of her past and how it relates to her life in the present.
After experiencing QHHT first hand with Dolores herself, Agnes was fascinated by the technique and eagerly wanted to know more and be of service to others. Shortly after, Agnes received the Level 1 QHHT certification and in 2012 received Level 2 certification both taught by Dolores herself. As of 2011, Agnes is a certified QHHT Hypnosis Practitioner and has been practicing and helping others- finding her true calling in guiding others to healing inside and out.
Since then, Agnes has gone on to learn many other modalities of hypnotherapy that go beyond the impactful, yet potent past life regression that QHHT offers. Her training is expansive and she is eager to help those in this realm and beyond- guiding their way to the light we all have within through their Highest Self.
Professional Certifications, Training, & Hypnotic Education:
+ Dolores Cannon's Quantum Healing Hypnosis/Past Life Regression Live In Person Practitioner Certification Level 1 & 2
+ Introspective Hypnosis taught by Alba Weinman & Antonio Sangio
+ Mike Mandel Hypnosis Academy
+ Bill Foss's Journey To The Akashic Records Seminar
+ Drunvalo Melchizedek's Cosmic Grace Seminar
+ Awakening The Illuminated Heart Seminar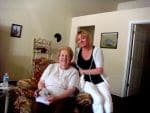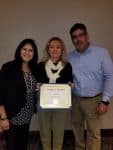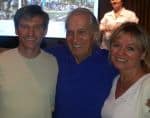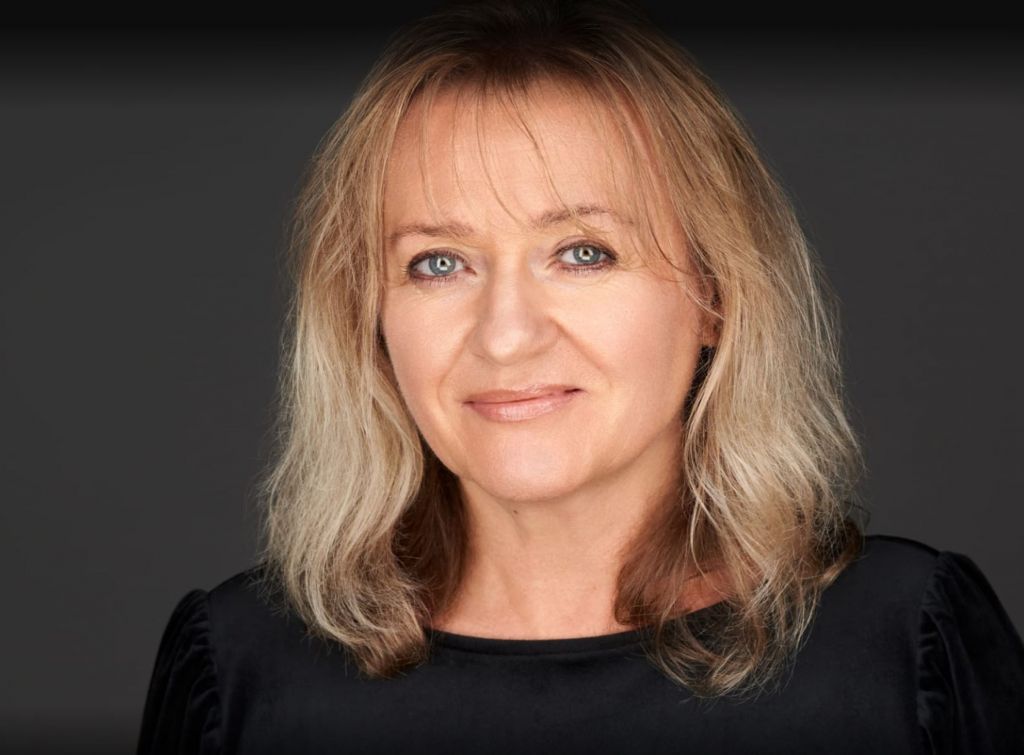 Professional Certifications




Training

And 

Hypnotic Education:
READY TO Schedule An Appointment